Cleanster.com for Office Cleaning in Sheffield, UK
The smart way to book, pay, and find Office cleaners in Sheffield, UK, within 30 seconds. Join the 1,000+ businesses and commercial building owners who use the Cleanster.com to do their cleaning services on auto-pilot.
Book cleaners easily for your Office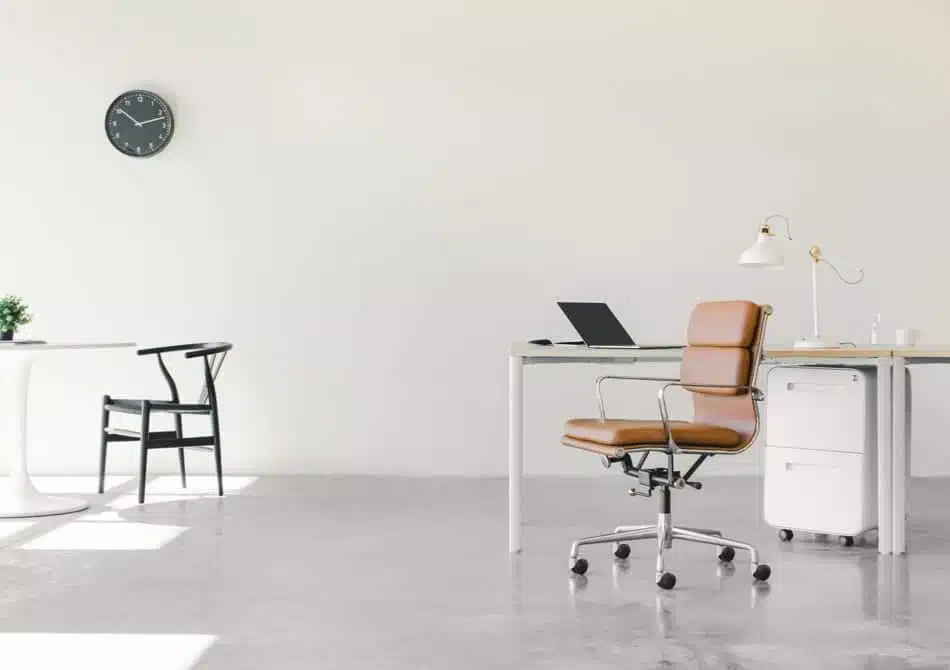 Our Key Features
You're minutes away from putting your businesses and commercial building on auto-pilot in Sheffield, UK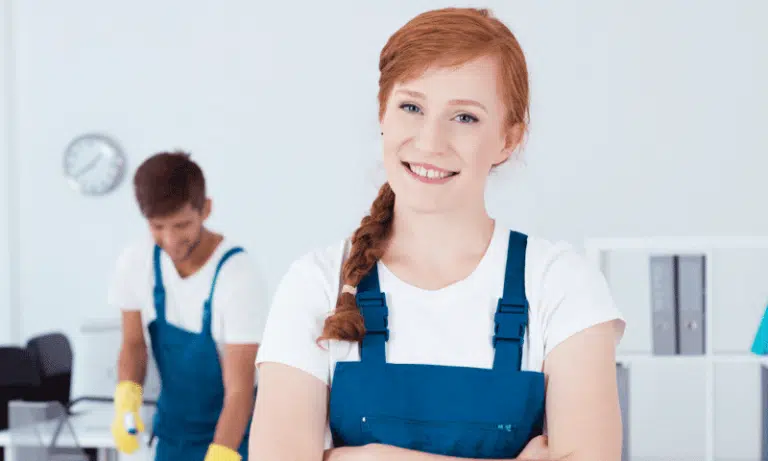 Finding the best office cleaning services in Sheffield, UK, doesn't have to be a chore when you use the Cleanster.com. Cleanster.com has connected customers with office cleaning professionals for years, ensuring that your professional space shines and impresses your clients and employees. Whether you run a small business or are part of a large corporation, ensuring that your offices are kept clean and tidy helps to create positive first impressions and improves employee morale. From ensuring that the coffee cups are washed and dried to cleaning the bathrooms, Cleanster.com can connect you with office cleaning services to handle all your cleaning tasks, large and small. The Cleanster.com automates your cleaning, letting you focus on running your business. You can rest easy knowing your offices are being cleaned by a bonded and insured platform with the experience and integrity to handle your office cleaning needs efficiently and carefully.